The Kids Breakfast Book Club
Kids age 8-12 are invited to our new book discussion breakfast. Join us for a lively book discussion and snacks. Books are available one month in advance.Please click here to register for the book groups you will be attending.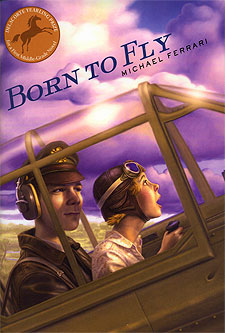 In 1942, an eleven-year-old girl who longs to be a pilot and her family try to manage their lives in Rhode Island when the father goes to fight in World War II.