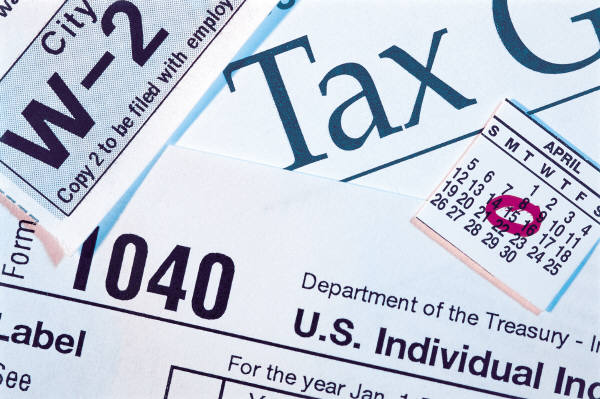 Tax Information
The library has now received IL1040 forms and instructions, and federal 1040A and 1040EZ forms. We have not yet received 1040 forms. We will update this notice as we receive forms.

Due to IRS budget cuts, the library will receive only federal 1040, 1040A, and 1040EZ forms. No instructions, schedules, or other forms will be sent to the library. Due to state of Illinois budget cuts, we will receive only IL1040 forms and instructions. Please visit the IRS or Illinois Department of Revenue websites to view or print other forms. You may print or copy forms at the library for $0.10 per page.

Internal Revenue Service
Illinois Department of Revenue
Other Tax Resource Links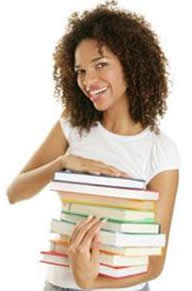 Book Donations Accepted Starting February 9
The Winfield Library Friends' spring book sale is fast approaching. We will begin accepting book donations on February 9. We accept all donations in good condition with the exception of magazines, textbooks, and encyclopedias. Thank you for your support of the Library Friends, and save the date for our book sale on March 12-14!