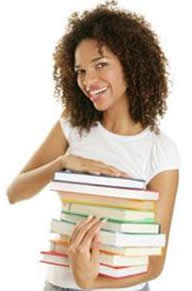 Winfield Library Friends Semi-Annual Book Sale
Proceeds help the Friends fund library projects and special events, including newsletter printing and postage and Summer Reading prizes. We will accept book donations for the sale through March 14.
 
Fundraising Preview Sale
Thursday, March 12, 7:00 - 9:00 p.m.
Cost: $10 donation at the door. FREE to Friends members.

Regular Sale
Friday, March 13, 9:00 a.m. - 5:00 p.m.
Saturday, March 14, 9:00 a.m. - 5:00 p.m.
Cost: Free admission to all.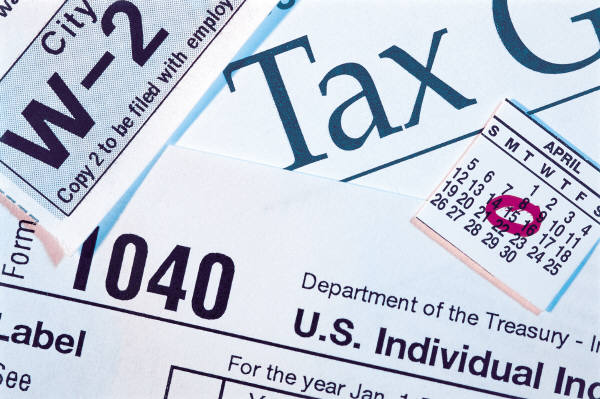 Tax Information
The library has now received all its expected tax forms. Please note: Due to IRS budget cuts, the library has received only federal 1040, 1040A, and 1040EZ forms. No instructions, schedules, or other forms will be sent to the library. Due to state of Illinois budget cuts, we have received only IL1040 forms and instructions. Please visit the IRS or Illinois Department of Revenue websites to view or print other forms. You may print or copy forms at the library for $0.10 per page.

Internal Revenue Service
Order Paper Copies of Federal Forms
Illinois Department of Revenue
Other Tax Resource Links