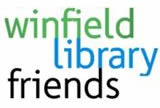 Winfield Library Friends Annual Meeting
Guest Speaker: Master Gardner Jan Hanson
Saturday, April 18, 2:00 p.m.
Join the Friends' for a short business meeting followed by a guest speaker. Refreshments will be provided. Master Gardener Jan Hanson will present "Body Smart Gardening." Love creating beautiful gardens but hate the bodily pain that comes with it? Jan Hanson, Master Gardner of University of Illinois Extension, will teach methods to reduce stress and strain on the body while still creating the garden of your dreams. She will provide a hands-on experience with ergonomic tools, demonstrate warm-up exercises, advise on the correct clothing to reduce health issues, and share how to avoid poisonous plants.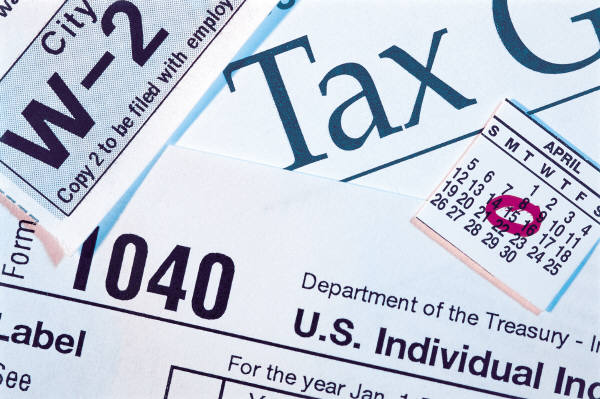 Tax Information
The library has now received all its expected tax forms. Please note: Due to IRS budget cuts, the library has received only federal 1040, 1040A, and 1040EZ forms. No instructions, schedules, or other forms will be sent to the library. Due to state of Illinois budget cuts, we have received only IL1040 forms. Please visit the IRS or Illinois Department of Revenue websites to view or print other forms. You may print or copy forms at the library for $0.10 per page.

Internal Revenue Service
Order Paper Copies of Federal Forms
Illinois Department of Revenue
Other Tax Resource Links